Had a bit of fun in Photoshop recently. Tested out how to correctly isolate certain colors in an image and change the rest to gray scale. I was also was able to scan in my signature, clean it up, vectorize it, and make it a custom shape for use in work down the road. Finally, I delved into the mirror effect that is now pretty popular for text and images. I'll use it on the front of my business card.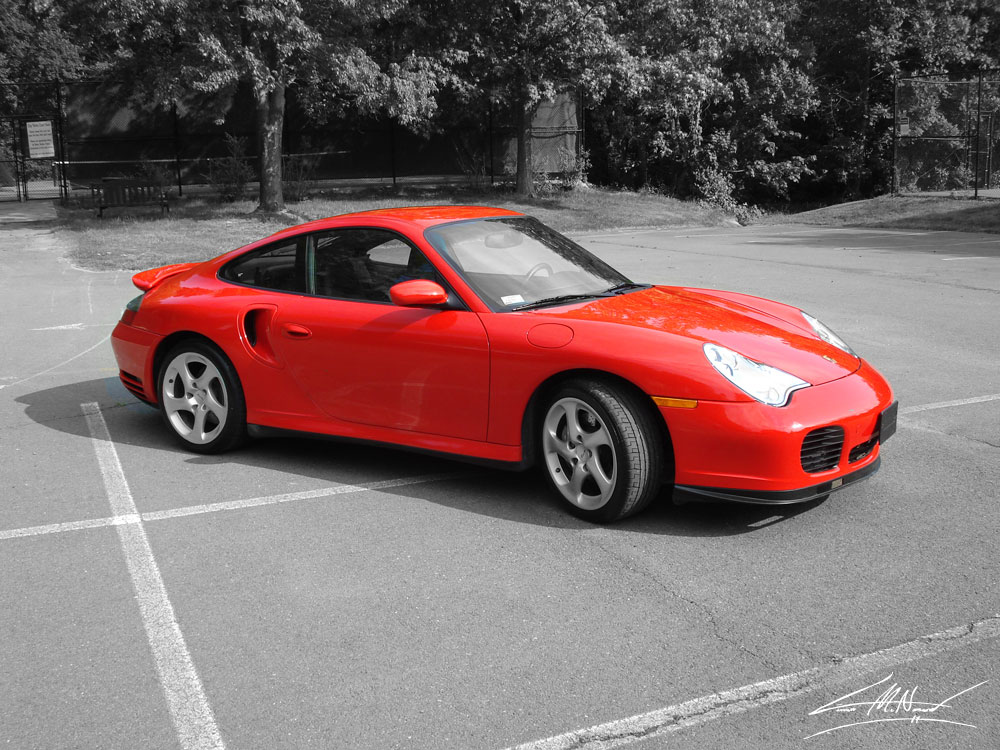 I had to track down this font from GIMP 2.6 and install it for use in Photoshop. Now to find a printer for these business cards . . .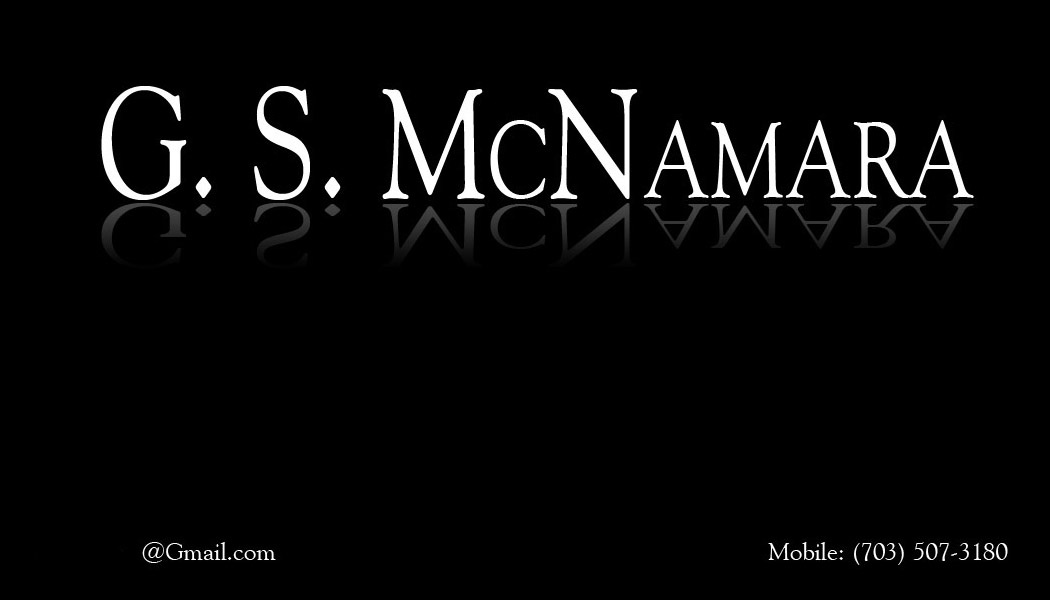 Grab a copy of Photoshop for yourself and give it a try.